Future Mobility
By the year 2000, tech pundits predicted we'd all be cruising around town on our hoverboards. While we didn't quite get there by the turn of the century, technologies that will transform mobility—like autonomous vehicles—are indeed on the horizon. Meanwhile, ride-sharing and car-sharing systems and a host of travel-information apps are already morphing today's travel landscape. These innovations are quickly changing not only the way we travel, but the way we think about travel. While they present great opportunities, it is challenging to make strategic decisions when the future could play out in many ways.
We understand individuals' travel behavior today by assessing customer choices and build simulations of how people will behave in future scenarios. We consider the system-wide implications of these changes—including everything from goods movement, parking, transit usage, and traffic patterns to profitable products and services to the policy that regulates this complex system and market.
Future mobility will change not just the way we, as individuals, get to and from places, but how our everyday goods reach our doorsteps.
With on-staff experts in data collection, operations, and modeling applied to transportation planning and product and service development, RSG is working with private and public-sector clients to transform these disruptive changes into opportunities.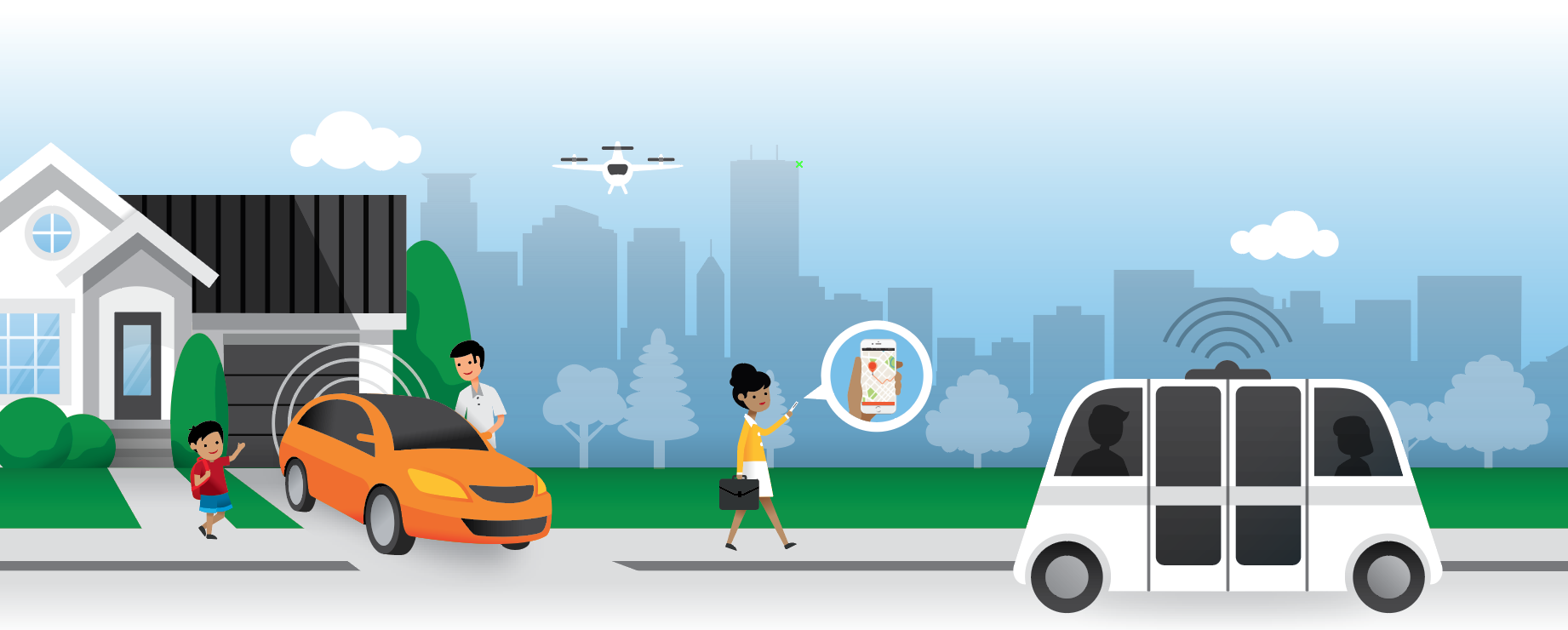 RSG Contact